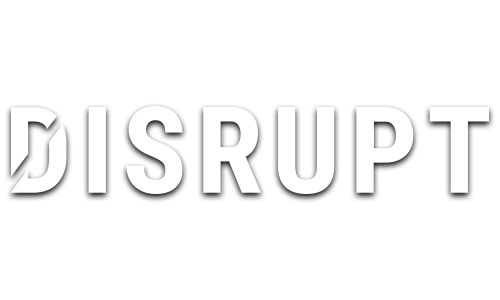 Come and disrupt with us!
As the creative and experiential arm of Acosta Europe, Disrupt run effective customer experience campaigns for brands all over Europe. From music festivals to pop up shops, Disrupt are innovative and ensure that experience is everything.
Visit the Disrupt website to find out more.
The latest roles in Disrupt
There are currently no vacancies.
Discover more roles across our wider group.