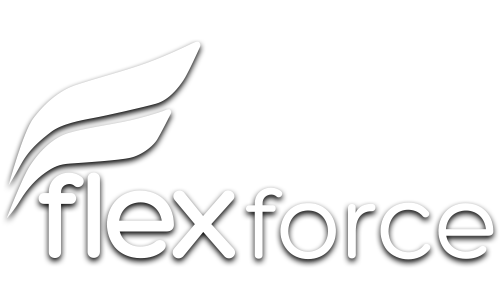 The UK's largest dedicated tactical agency.
Everyday is different at Flexforce, with a wide array of clients and different campaigns every week, you never know what is around the corner. Flexforce are the tactical field sales arm of Acosta Europe and as such there is a combination of permanent and sub-contractual ad-hoc roles available.
Visit the Flexforce website to find out more.
The latest roles in Flexforce
Discover more roles across our wider group.